Description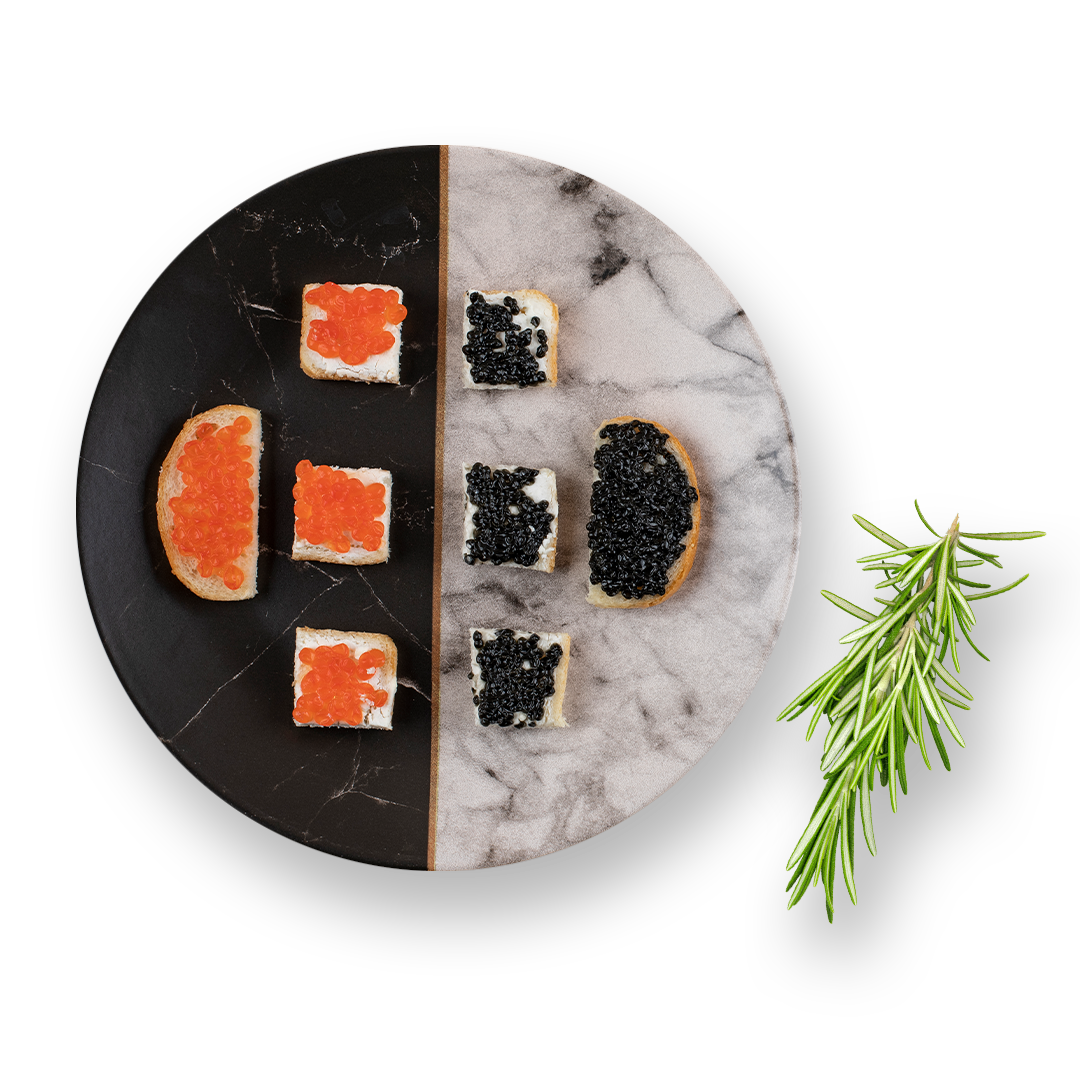 The Exquisite Delight of Whitefish Caviar
Whitefish caviar is a cost-effective luxury and a great choice to supplement Sturgeon caviar at larger gatherings or events, allowing you to expand your caviar offerings without exceeding your budget. Whether enjoyed on its own or as a flavorful garnish, Whitefish caviar is a luxurious and delicious addition to any meal.
Whitefish caviar is derived from the roe (eggs) of various species of whitefish, such as whitefish from the Great Lakes or other freshwater sources.
The caviar typically consists of small to medium-sized pearls that range in color from pale to golden yellow.
Whitefish caviar is known for its mild and delicate flavor, with a subtle brininess.
It has a slightly crunchy texture and bursts with a satisfying pop when consumed.
Whitefish caviar is commonly served on blinis or toast points, accompanied by crème fraîche or sour cream.
It is a good source of omega-3 fatty acids, proteins, and essential minerals.