Description
Fresh Truffles are the only products we don't stock every day.
Please order 3-5 business days prior to the day you need it.
Only available from May to August.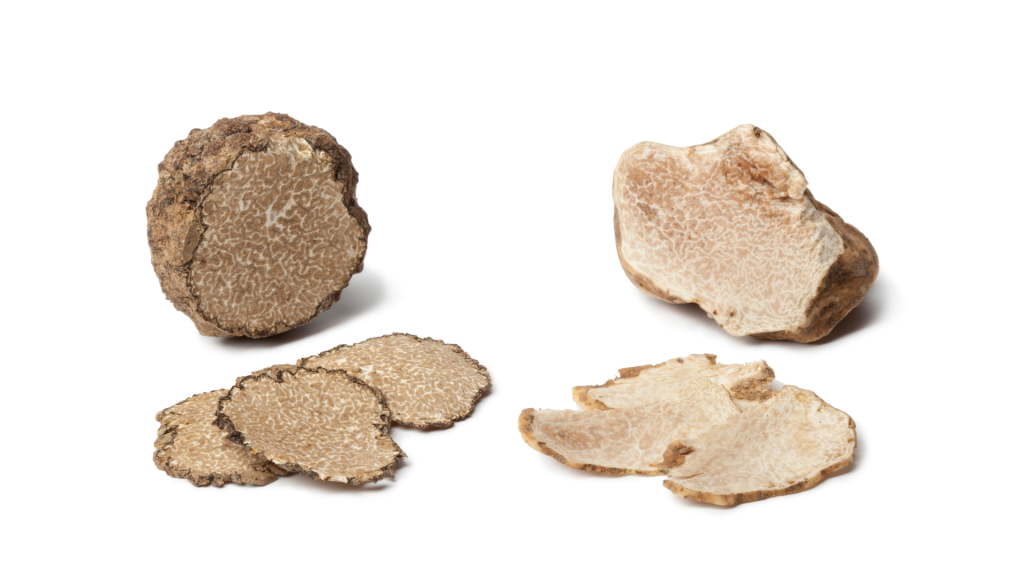 Black summer truffles are a delectable treat that can add a touch of luxury to any light meal, especially during warm days. These truffles are highly valued for their versatility and earthy flavors, making them an excellent addition to any dish that you want to elevate for a special occasion.
According to experts, black summer truffles are the same species as Burgundy truffles, also known as tuber uncinatum. 
However, the different ecological conditions in which they grow, particularly the climate, contribute to their distinct color and flavor. Tuber Aestivum also has a unique texture that resembles alligator skin. These truffles are mainly found in Mediterranean regions, including Spain, Italy, and Southern France.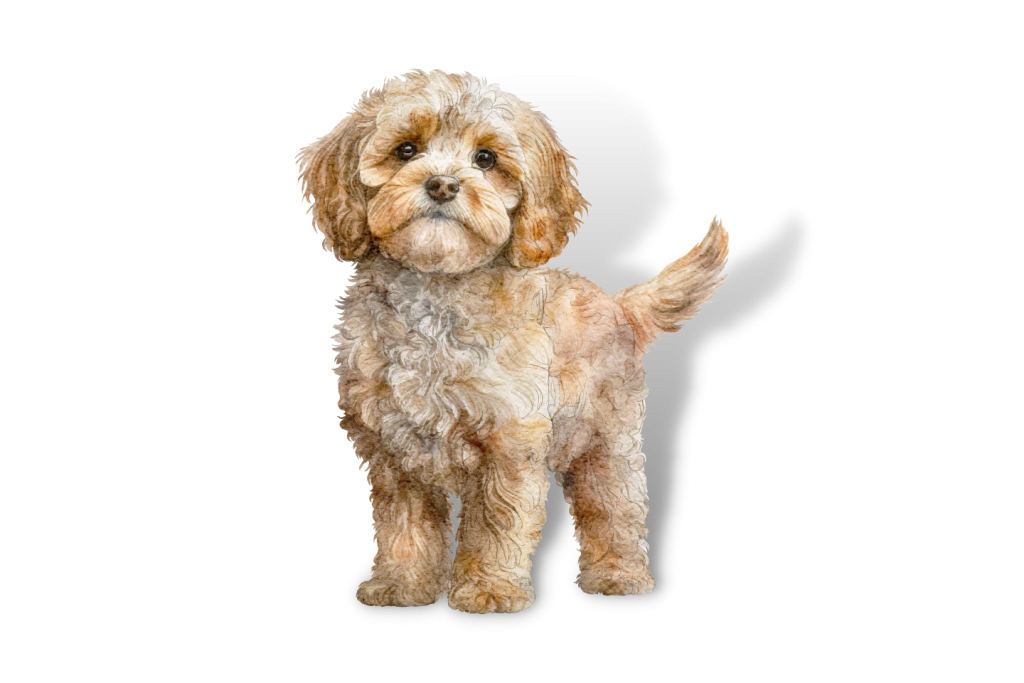 Store in the refrigerator, wrapped in a paper towel (change the paper tower daily or as needed) and in an airtight container. Also some people like to store it in a container filled with rice, you can use the rice to cook a delicious risotto afterwards.