Description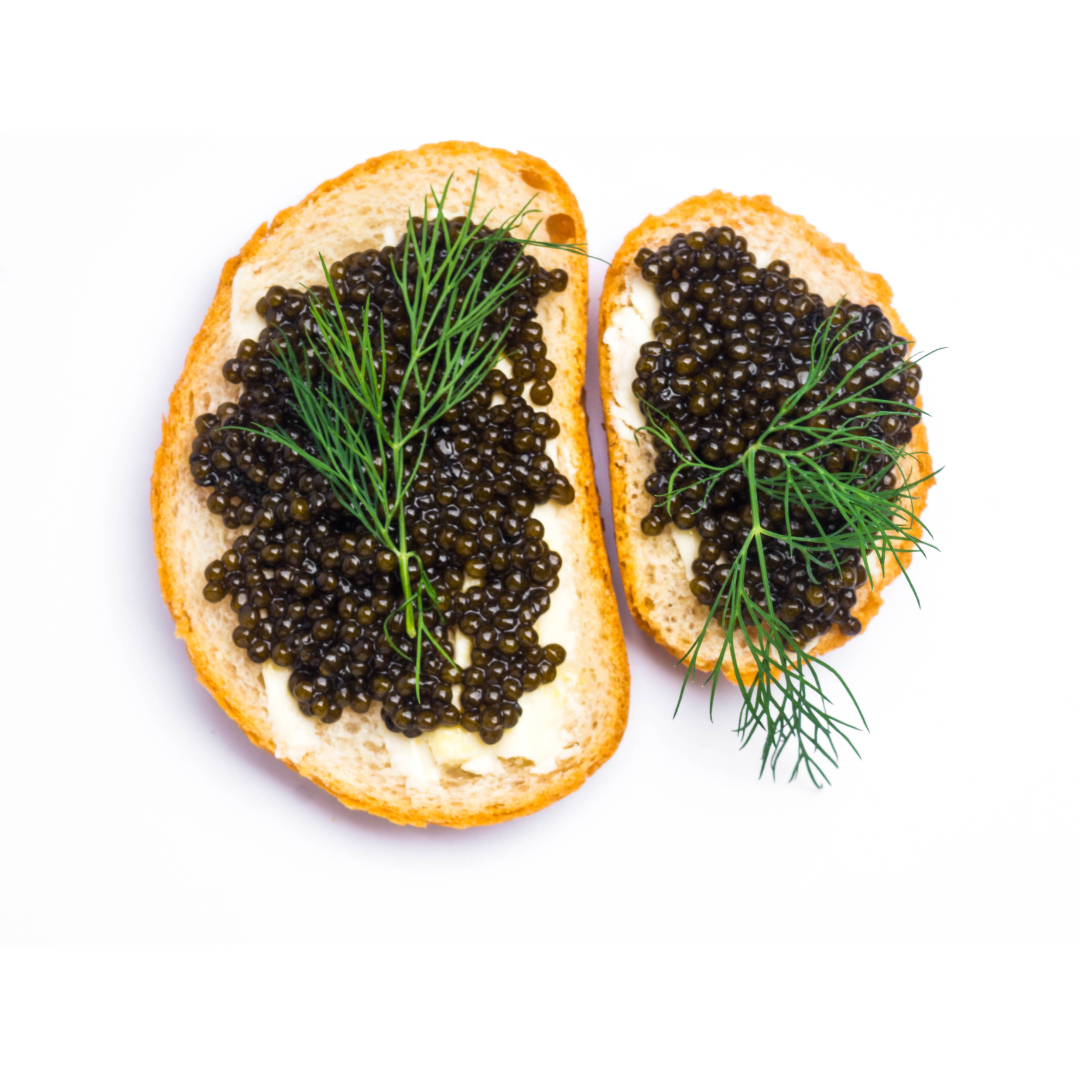 The Exquisite Delight of White Sturgeon Caviar
Our White Sturgeon (Acipenser transmontanus) caviar is an exquisite delicacy sourced from select regions, known for its smooth, rich flavor with hints of the sea. Each glossy pearl showcases an elegant ivory hue, representing exceptional quality and meticulous grading.
Crafted to satisfy the most discerning palates, our White Sturgeon caviar offers a luxurious texture and nuanced flavors, perfect for special occasions and culinary celebrations. It embodies refined taste and opulence, leaving a lasting impression on your dining experience.
Furthermore, our White Sturgeon caviar is sustainably farmed in various regions worldwide, despite its original natural habitat being the Pacific coast of North America. By choosing our caviar, you not only indulge in its exquisite flavors but also contribute to the conservation efforts dedicated to protecting these majestic creatures and their habitats.