Description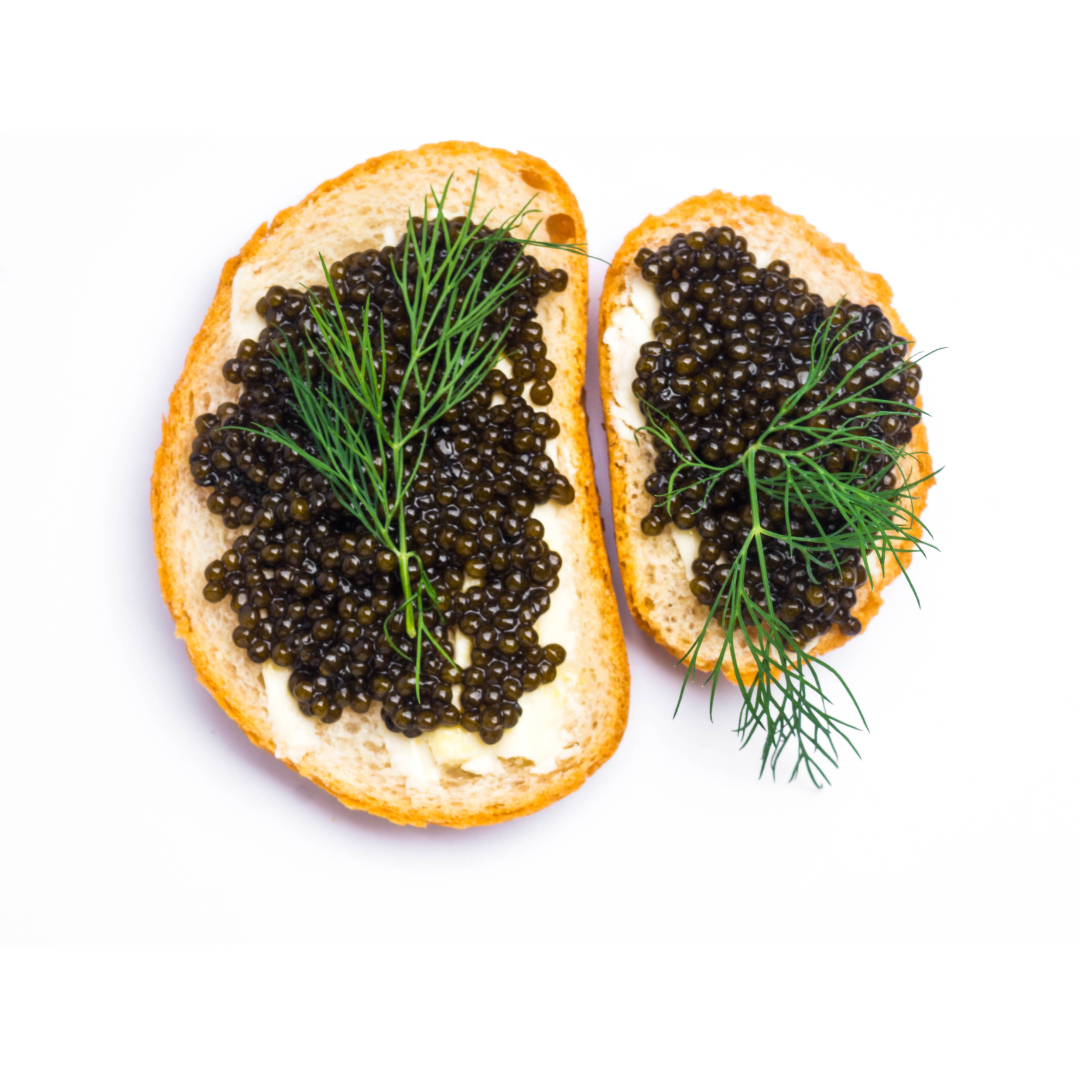 The Exquisite Delight of Venetian Caviar
This caviar is a favorite among chefs and food enthusiasts, who appreciate its unique flavor profile and its ability to elevate any dish to a new level of sophistication. Whether enjoyed on its own or paired with champagne or vodka, Siberian Sturgeon caviar is a true culinary treasure that embodies the essence of luxury and indulgence.
Each serving of Venetian caviar is a memorable experience, ideal for special occasions or self-indulgence.

Enjoy the flavor by serving it chilled, either alone or with blinis and high-quality unsalted butter.

For a more extravagant experience, pair it with a glass of chilled champagne.

Blanc de Blancs, made from Chardonnay grapes, complements Venetian caviar with its bright and fresh flavor.

Impress your guests with this luxurious delicacy and savor the unparalleled culinary experience offered by Venetian caviar.