Description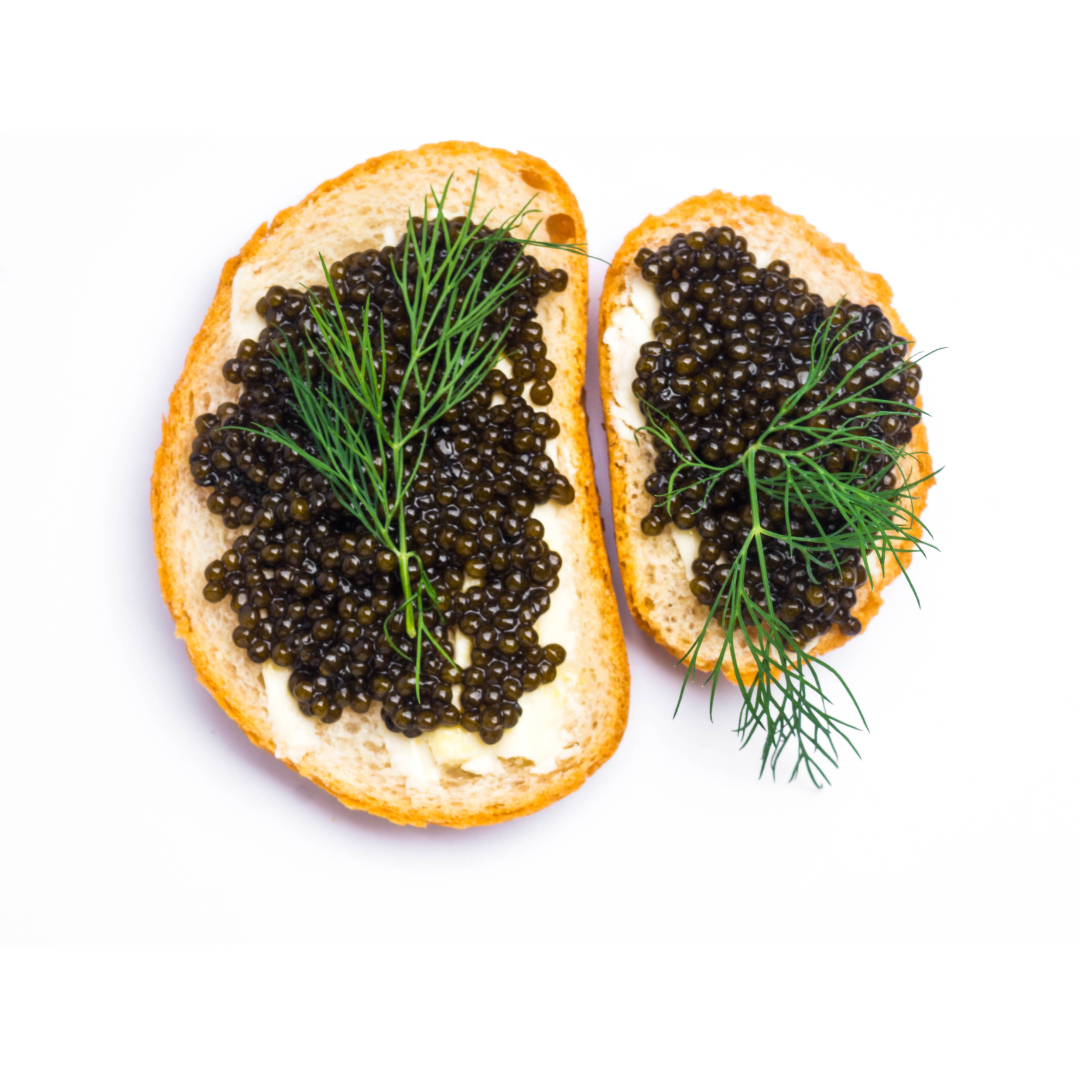 The Exquisite Delight of Northern Divine Caviar
Northern Divine caviar is a luxurious, delicious, and nutritious certified organic delicacy sourced from sturgeon raised in sustainable and pristine conditions without the use of antibiotics, hormones, synthetic fertilizers, or pesticides.
Northern Divine caviar is produced in British Columbia, Canada and sourced from white sturgeon.

Sustainable practices are used to harvest the caviar to prioritize the welfare of the sturgeon and the health of their habitat.

The eggs are carefully selected and undergo a meticulous process of salting an maturing.

This results in a rich and complex flavor that is both buttery and nutty.

Northern Divine caviar has a glossy texture with a medium to large egg size.

The caviar ranges in color from dark brown to black.

Its smooth and satisfying pop in the mouth creates an unforgettable culinary experience.