Description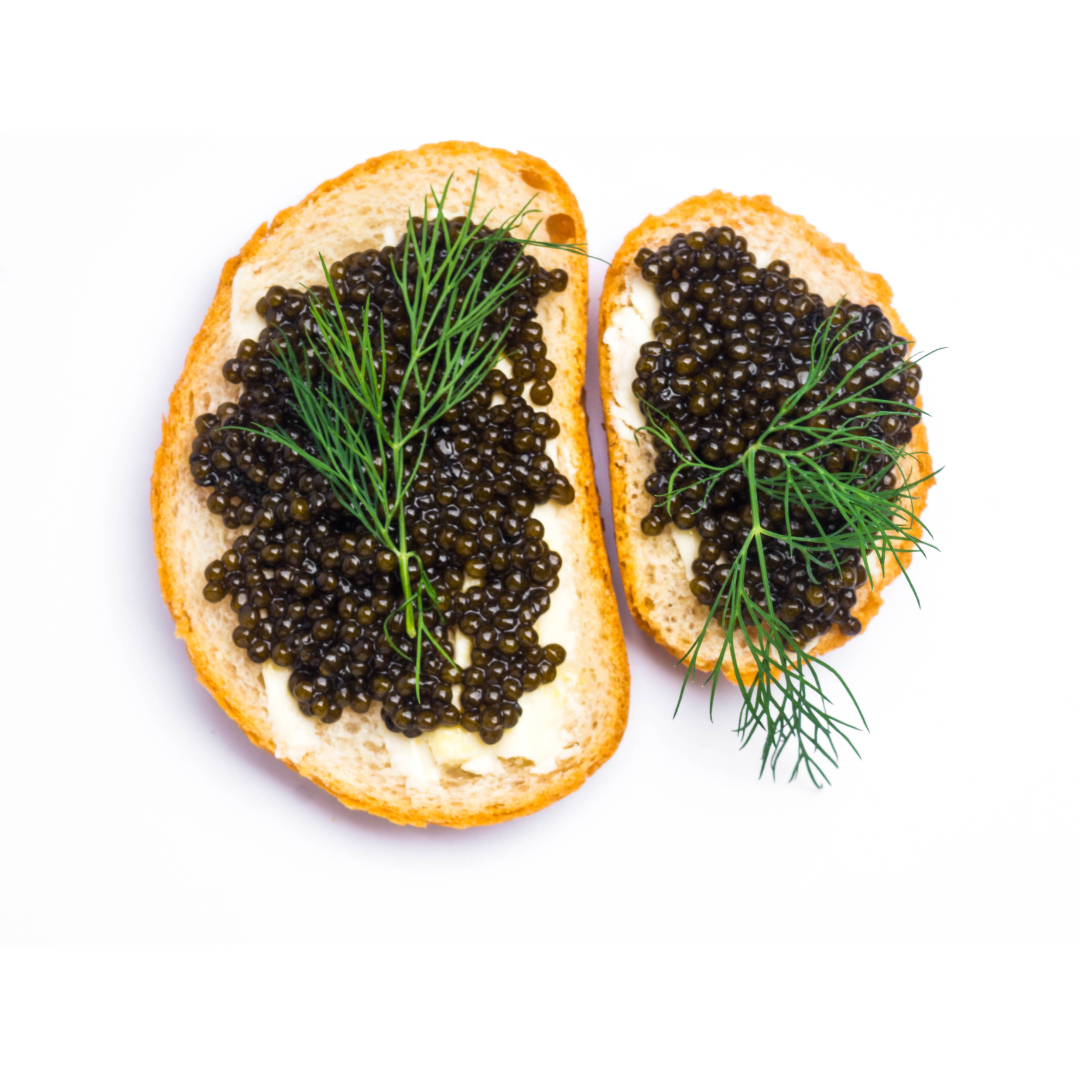 The Exquisite Delight of Kaluga Caviar
To complement the buttery, nutty flavors of this delicacy, pair it with a chilled, dry white wine like a French Chablis or a Russian Champagne. The delicate acidity and crispness of these wines will perfectly enhance the taste of this exquisite caviar.
Kaluga sturgeon is one of the largest sturgeon species, measuring up to 18 feet in length and weighing up to 2,200 pounds.

It is found in the Amur River Basin, spanning across Russia and China.

The caviar derived from Kaluga sturgeon is rare and in high demand, making it a prized delicacy for special occasions.

The Kaluga sturgeon is closely related to the Beluga sturgeon and is sometimes referred to as the "river Beluga" due to similarities in appearance and taste between the two types of caviar.