Description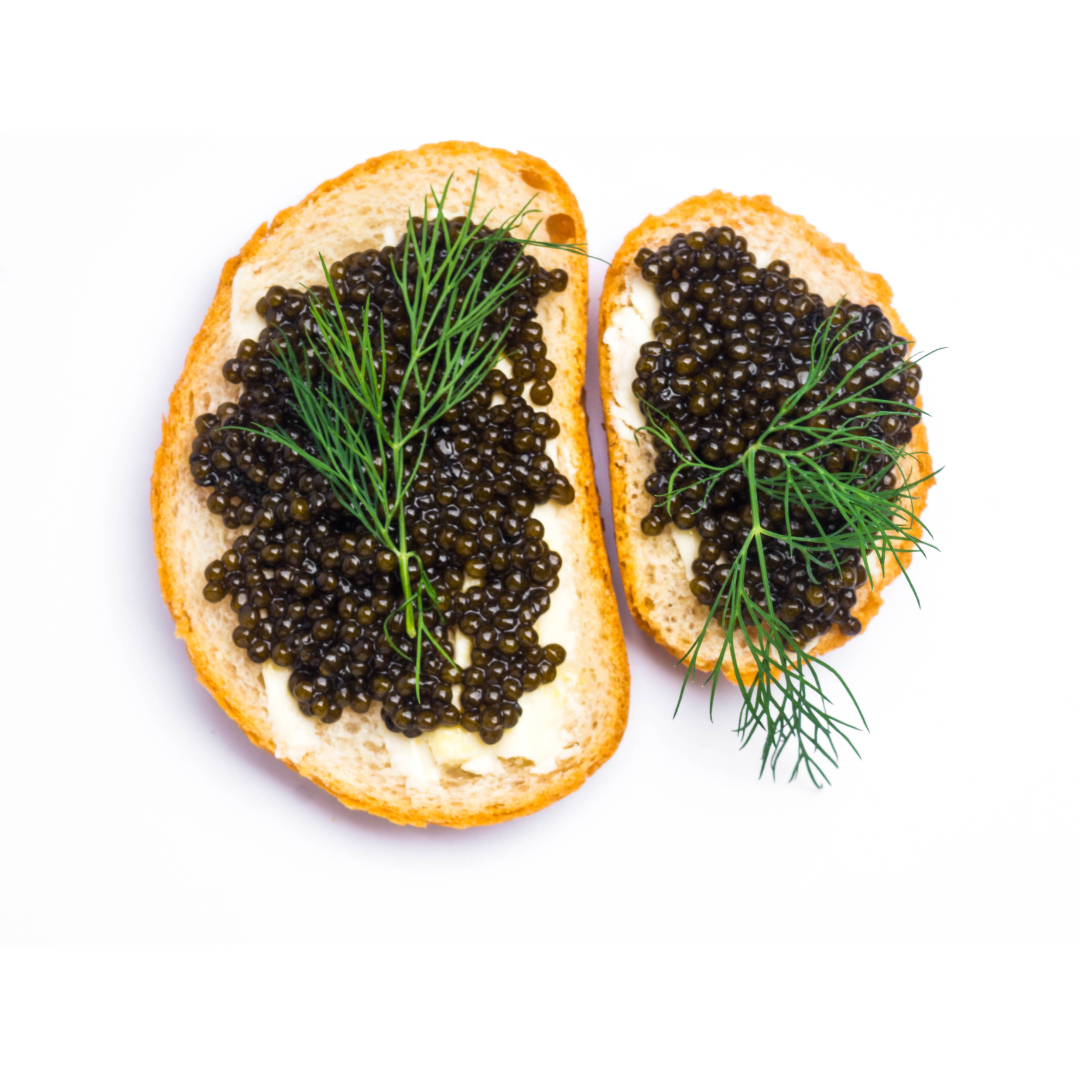 The Exquisite Delight of Imperial Osetra Caviar
Indulge in the ultimate luxury of Imperial Osetra caviar, highly sought-after for its rarity and exquisite flavor. The Osetra sturgeon takes longer to mature than other species, and only the most mature fish produce the large, firm roes required for Imperial caviar. With meticulous grading and production, every roe is of the highest quality, making this caviar a truly limited commodity.
Pair Imperial Osetra caviar with a chilled, dry white wine like French Chablis or Russian Champagne.

The delicate acidity and crispness of these wines enhance the taste of the caviar.

The marriage of flavors creates a symphony of culinary pleasure.

The rich, velvety texture of the caviar harmonizes with the refreshing notes of the wine.

The combination of caviar and a carefully selected white wine elevates the dining experience.

Provides a tantalizing journey for the senses.