Description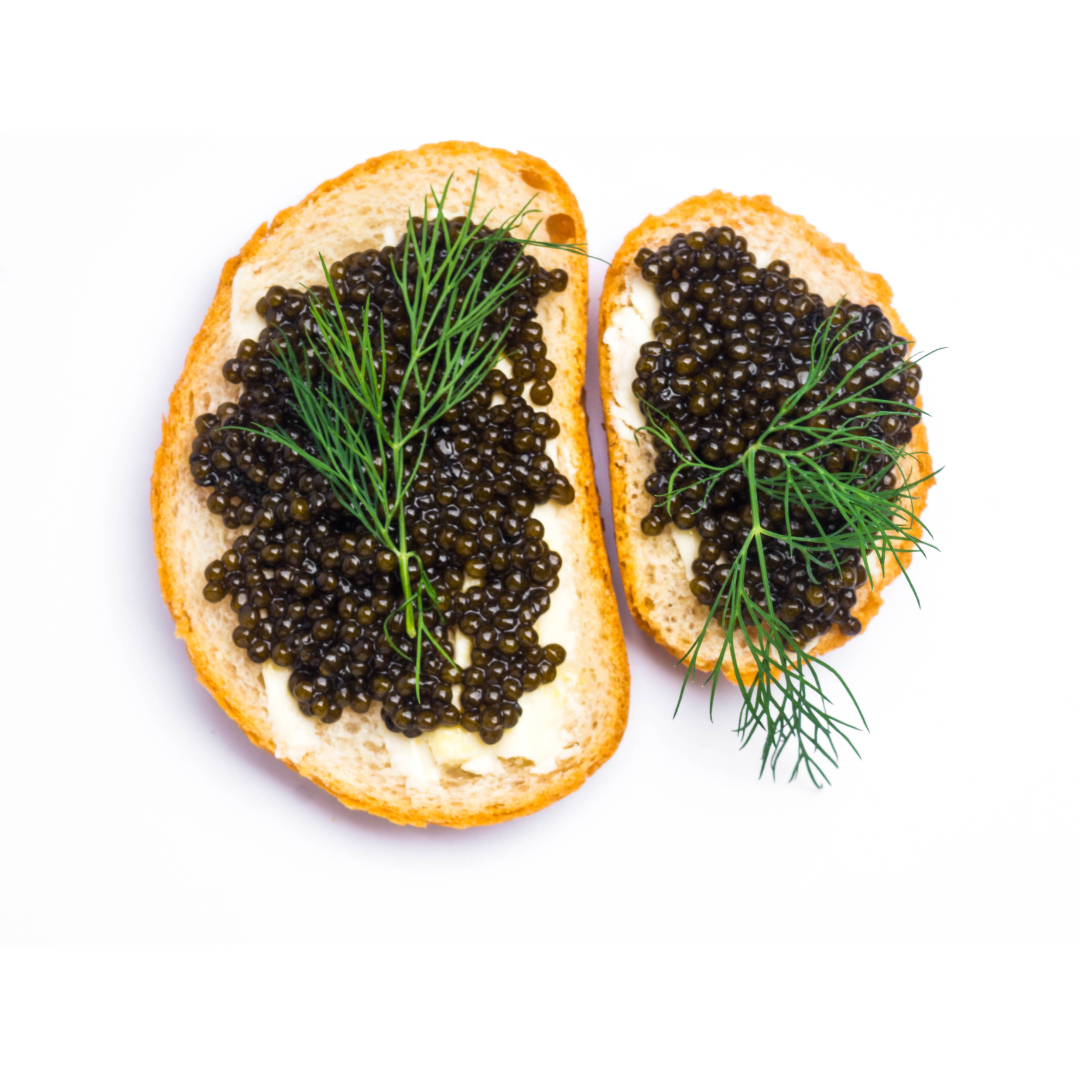 The Exquisite Delight of Canadian Caviar
Enjoy the indulgent taste of Canadian Sturgeon caviar on its own or elevate any dish to new heights by adding a generous serving on top. Pair it with a chilled glass of premium champagne or a crisp white wine to enhance its natural flavors and create an unforgettable dining experience.
Pure and simple caviar crafted from sustainable Transmontanus roe and a hint of salt.

Dark glossy pearls that are generously sized and firm on the palette are guaranteed to delight with their smooth buttery texture and faint suggestion of ocean spray.

White Sturgeon caviar is a creative and a chef's best friend, with all the attributes to take your recipes to another level.

Mix these pearls within pasta or even add a dollop to your steaks and chops.