Description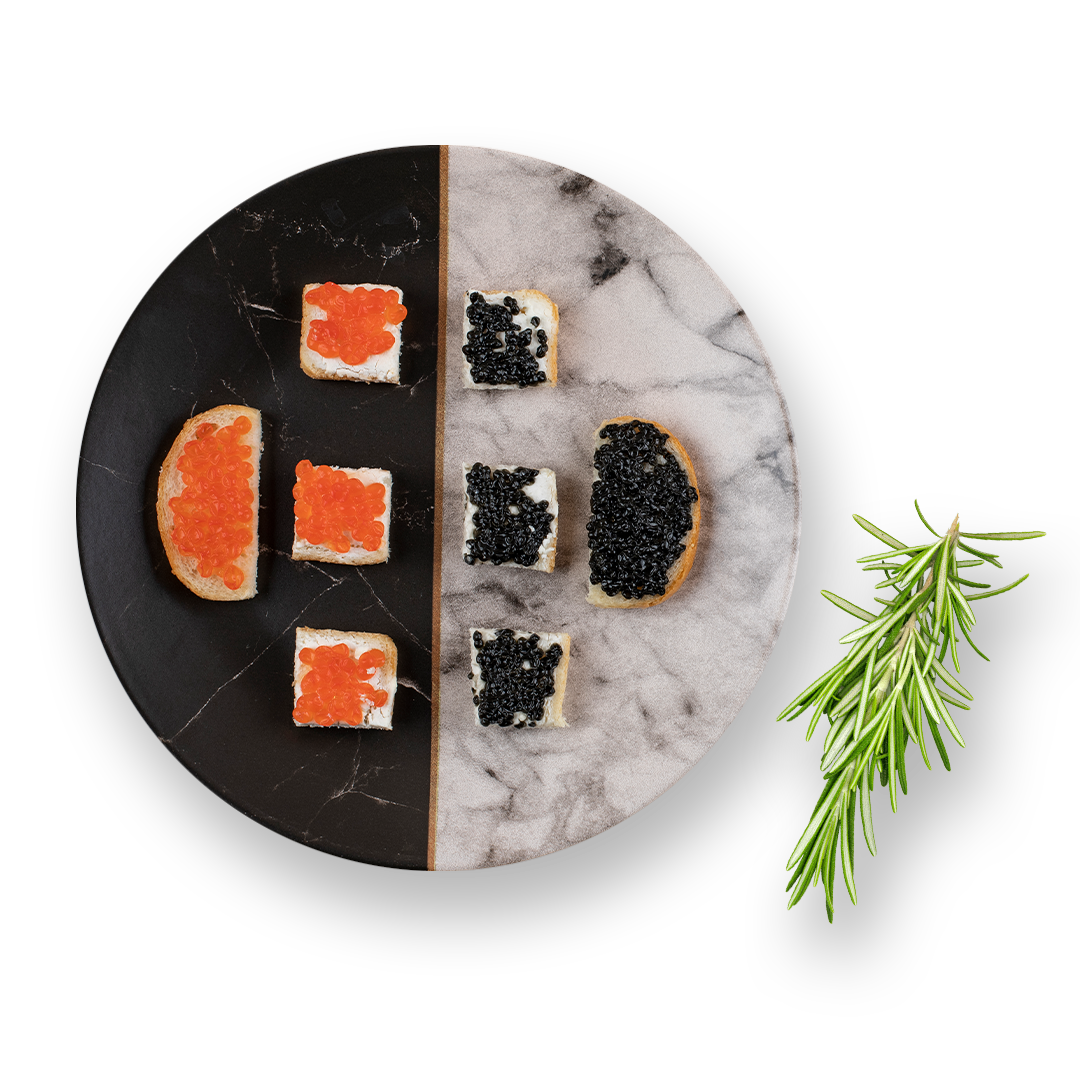 The Exquisite Delight of Black Pearl Caviar
Black Pearl is a true gem, characterized by its large-grained, deep black roes that captivate with their strong and varied aromas, and leave an infinitely long aftertaste. This exclusive selection from Caviar Centre is the perfect companion to your most creative culinary creations, and pairs perfectly with a large Riesling or Vin Jaune of the Jura.
Caviar Centre is a name synonymous with the exquisite treasure of caviar, specializing in this luxurious indulgence since 1992. We maintain our privileged status by selecting and classifying only the best caviar. Our expert selection process occasionally uncovers unique variations of caviar, such as the rare and highly sought-after Black Pearl.

This limited-edition caviar is a must-try for caviar aficionados looking for an unparalleled taste experience. Enjoy this rare delicacy while quantities last and elevate your culinary experience to new heights!