Description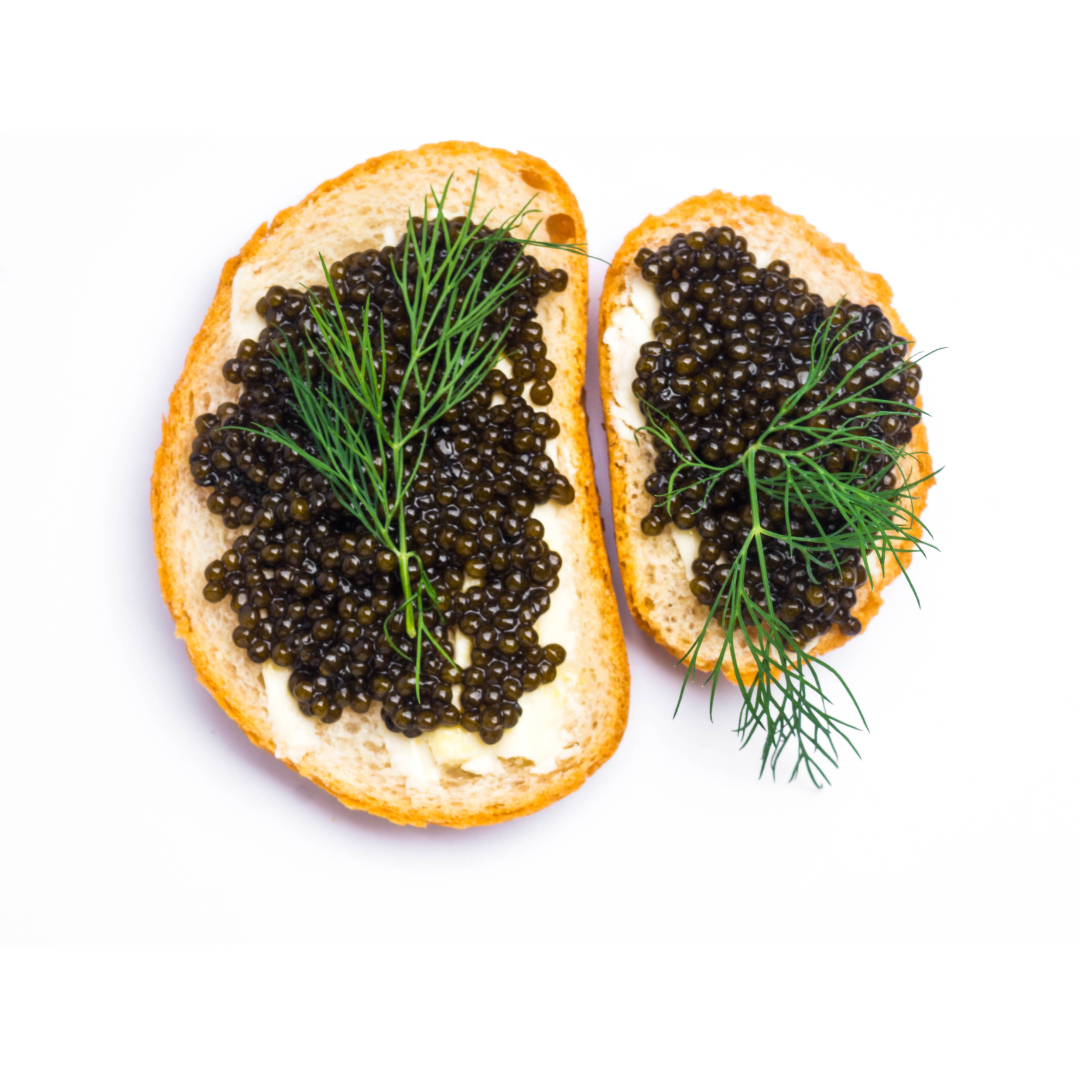 The Exquisite Delight of Beluga Caviar
Indulge in the ultimate luxury with Beluga caviar, the epitome of gourmet cuisine. Harvested from the Huso huso sturgeon, this delicacy is revered for its large, delicate, and buttery pearls that burst with flavor in your mouth. The texture is silky smooth, and the flavor is rich and complex, with hints of buttery notes.

Each serving of Beluga caviar is an unforgettable experience, perfect for special occasions or as an extravagant treat for yourself. Savor the flavor by serving it chilled on its own or paired with blinis and a touch of high-quality unsalted butter.
For a more decadent experience, serve it with a glass of chilled champagne, and you'll experience the perfect balance of flavors. A Blanc de Blancs, made exclusively from Chardonnay grapes, is an excellent choice as it has a bright and fresh flavor with a mineral edge.
Impress your guests with this luxurious delicacy, and enjoy the ultimate culinary experience that only Beluga caviar can offer.