Description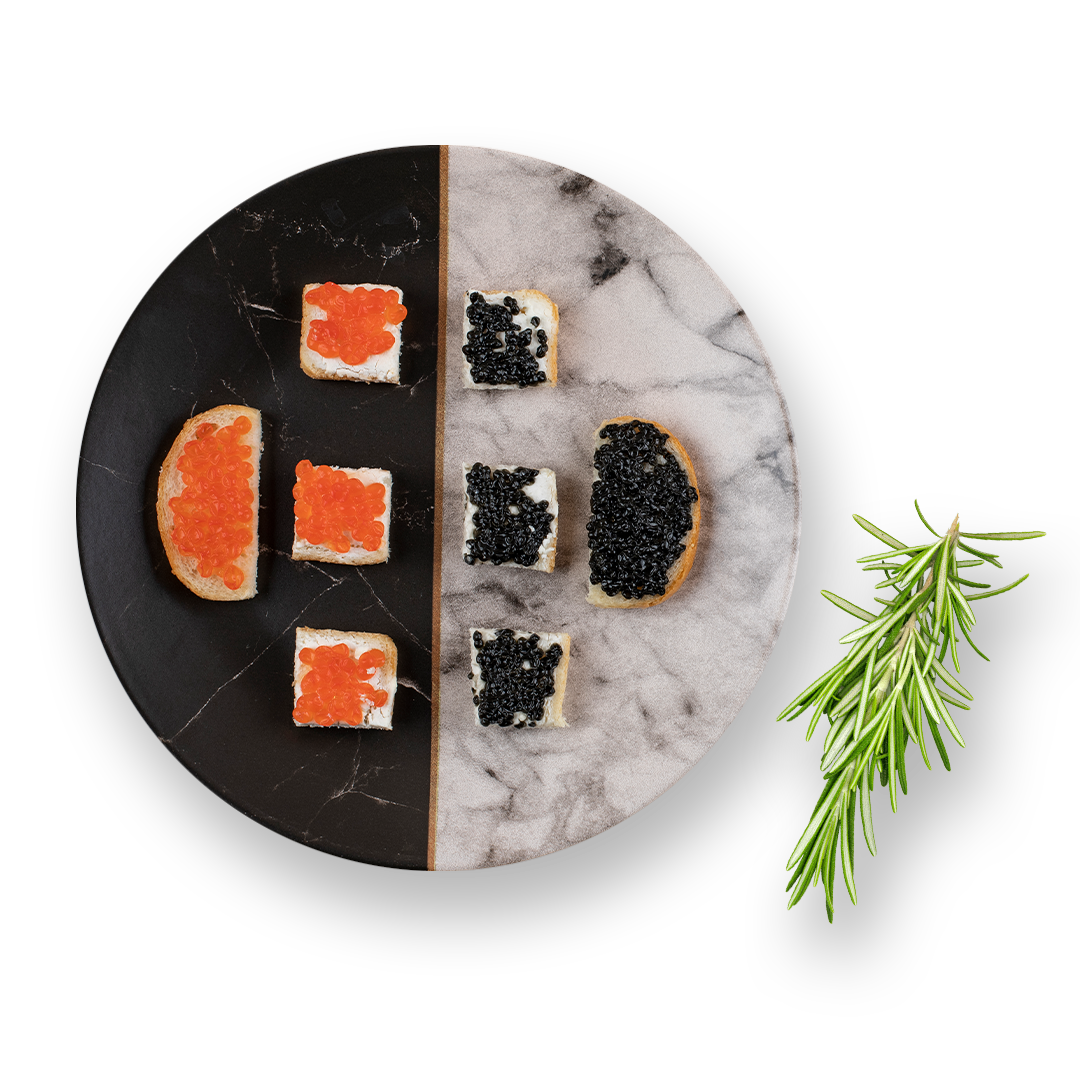 The Exquisite Delight of Salmon Caviar
Our Salmon caviar is made from high-quality wild Salmon sourced from Alaska's clean and cold waters. This caviar is versatile and can be used in a variety of culinary applications, from garnishing sushi rolls to topping smoked salmon and cream cheese on bagels. Its unique flavor, color, and texture also make it a standout addition to salads, omelets, and other dishes.
Various alcoholic beverages pair well with salmon roe.
Vodka: Classic pairing that brings out subtle flavors.
Champagne or sparkling wine: Balances saltiness and enhances delicate flavors.
Dry white wine (Sauvignon Blanc or Chardonnay): Enhances nutty and briny notes.
Gin with botanicals: Complements the flavor of salmon roe.