Description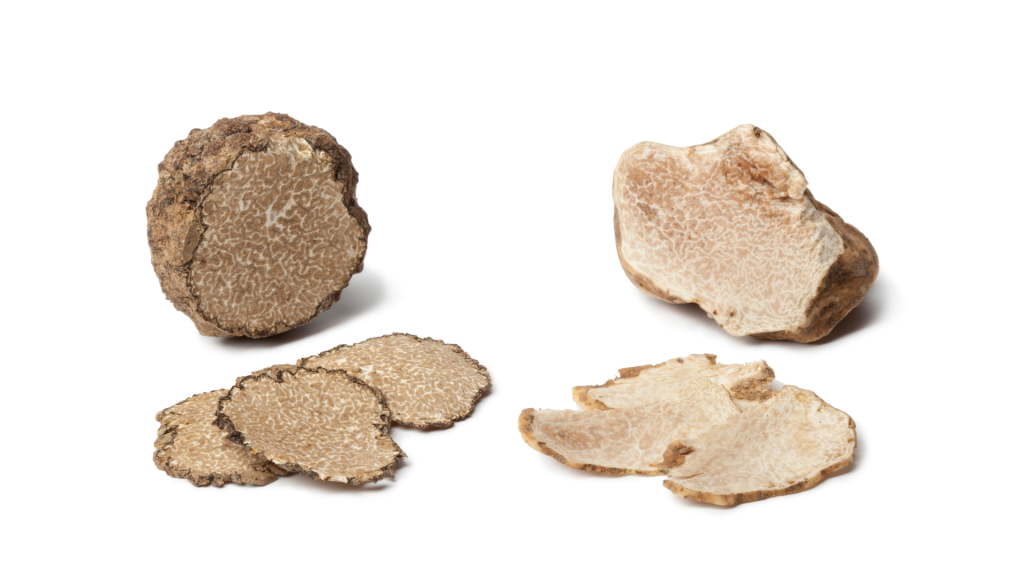 According to some experts, Burgundy truffles are the autumn equivalent of the summer truffle, also known as tuber aestivum. Even though they belong to the same species, the main difference between the two truffles is their climate.
Additionally, truffle de Bourgogne has a more intense flavor and aroma compared to the summer truffle.
Burgundy truffles are highly valued for their unique gastronomic properties. They are commonly used in European haute cuisine as a more affordable and accessible alternative to the highly coveted Black Périgord truffles. Although they have a milder taste, they can easily steal the spotlight in any meal.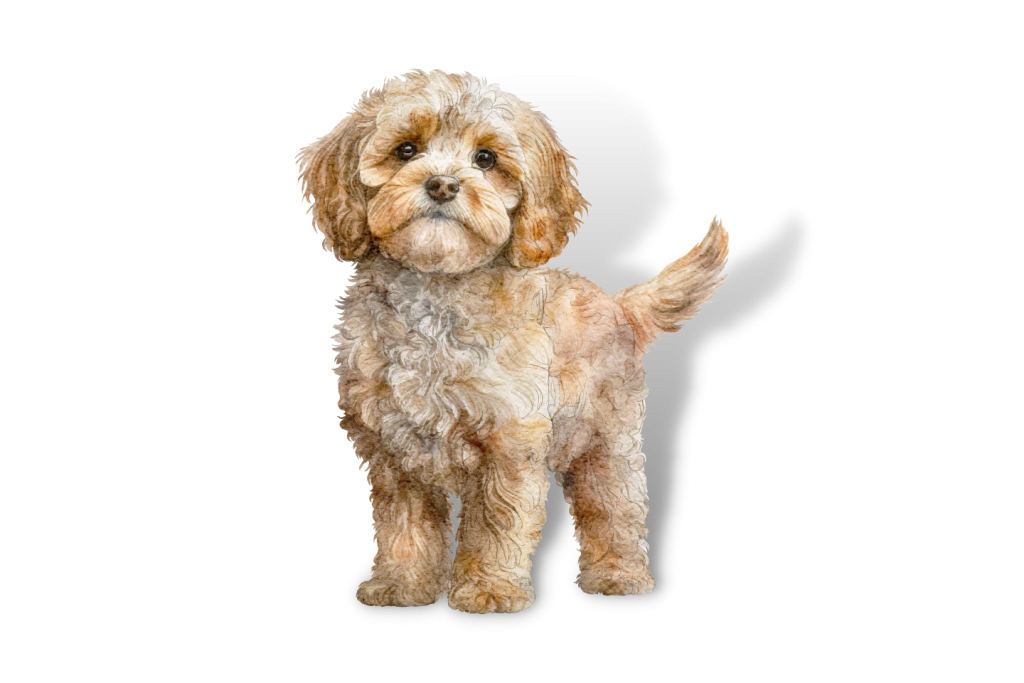 Store in the refrigerator, wrapped in a paper towel (change the paper tower daily or as needed) and in an airtight container. Also some people like to store it in a container filled with rice, you can use the rice to cook a delicious risotto afterwards.